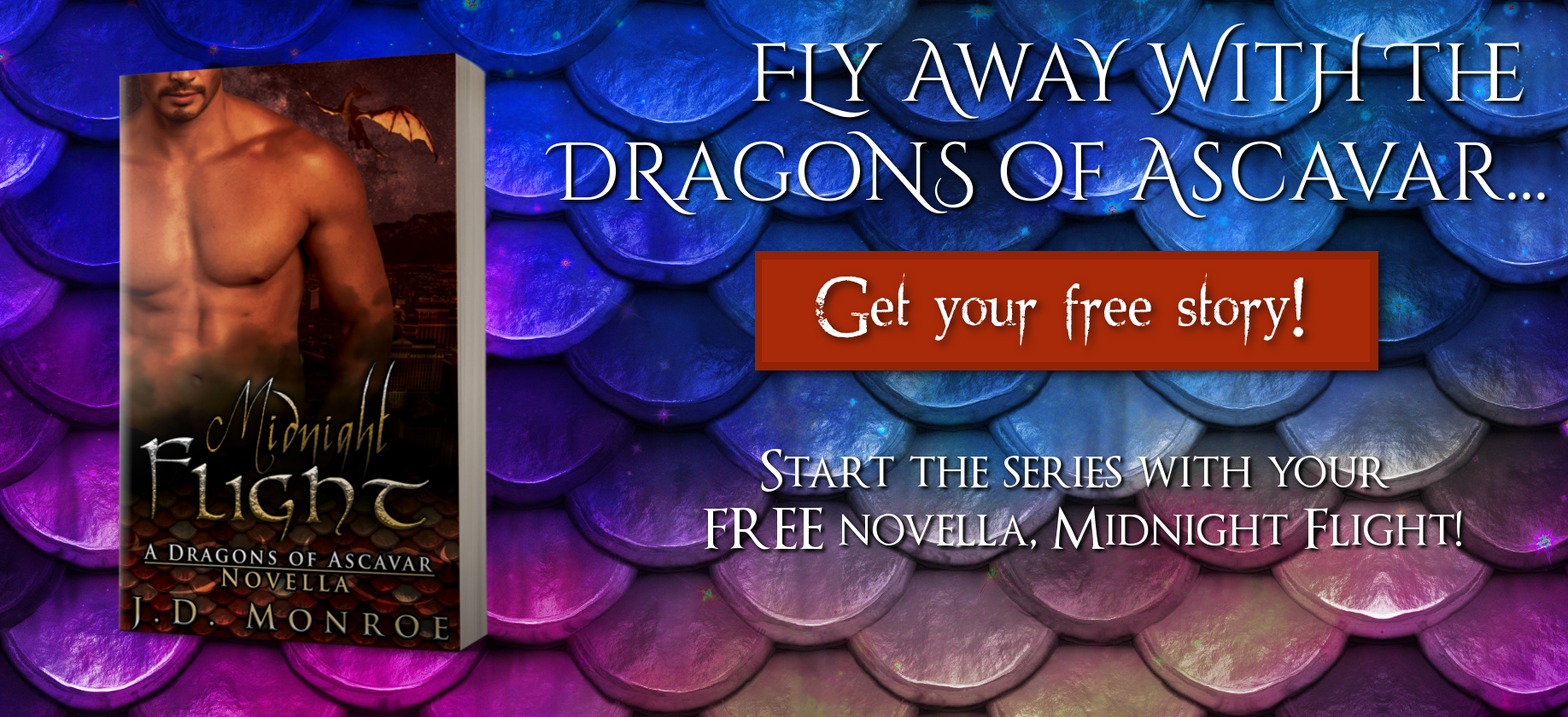 Dear Readers,
Thank you for stepping into the shadows with me! Here you'll find more about my books, extras like soundtracks and trailers, and the latest news about events and upcoming releases. Make sure to sign up for the mailing list and follow me on Facebook and Twitter to keep up.
Thanks for being a reader!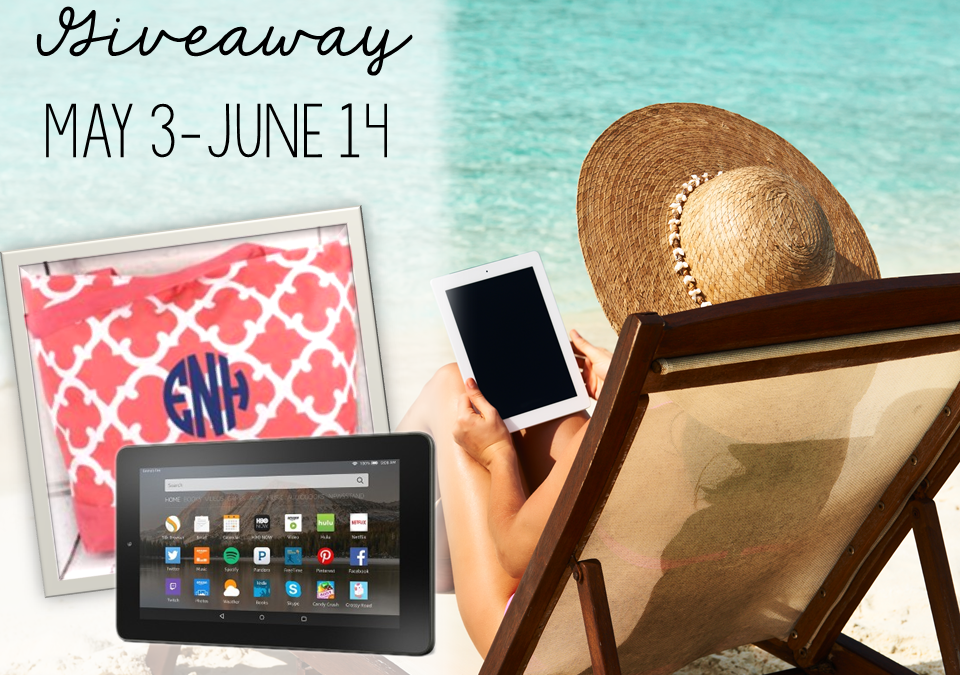 Ready for the beach? Let me send you on vacation in style with a fabulous SUMMER KINDLE GIVEAWAY! I'm giving away a brand new Kindle Fire and a beautiful peach patterned beach bag! SUMMER KINDLE GIVEAWAY
read more

Hey everyone! I'm really excited to finally be building a street team. I'm looking for a few awesome readers and friends to help me spread the word about upcoming releases. If you're willing to... *Check my fan page once in a while to like or comment on things that...