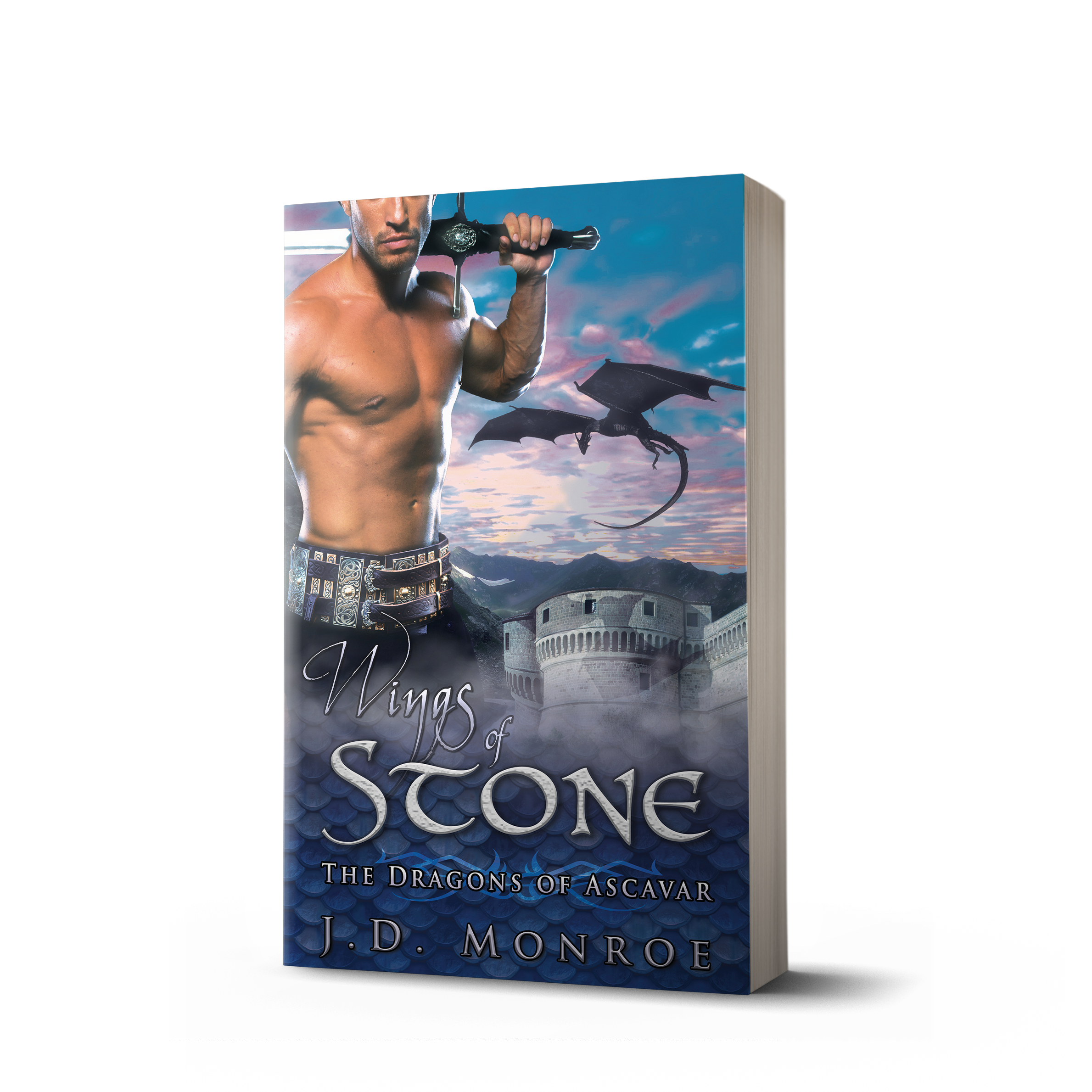 Wings of Stone
"Keep the secret."
Tarek Windstriker, a guardian of the portal between the human world and his home, has always upheld this rule. But when he discovers the princess of his people has been brutally attacked and left for dead in a human hospital, he must act. He just wasn't prepared for a gorgeous human doctor to witness him transform into a dragon and fly away. And he definitely wasn't prepared to ask for her help.
Doctor Gabrielle Rojas is a logical woman, so the last thing she expects is to meet a dragon while working the night shift. But after watching the hot stranger turn into an honest-to-God dragon and fly away with one of her patients, she can't deny what she's seen. When she answers Tarek's call for help, Gabrielle is drawn into his dangerous world of dragons, magic, and ancient wars reignited.
Embroiled in the intrigue of a distant world where dragons reign, Gabrielle and Tarek can't deny their growing attraction. Can two souls from different worlds find love, or will fate tear them apart?