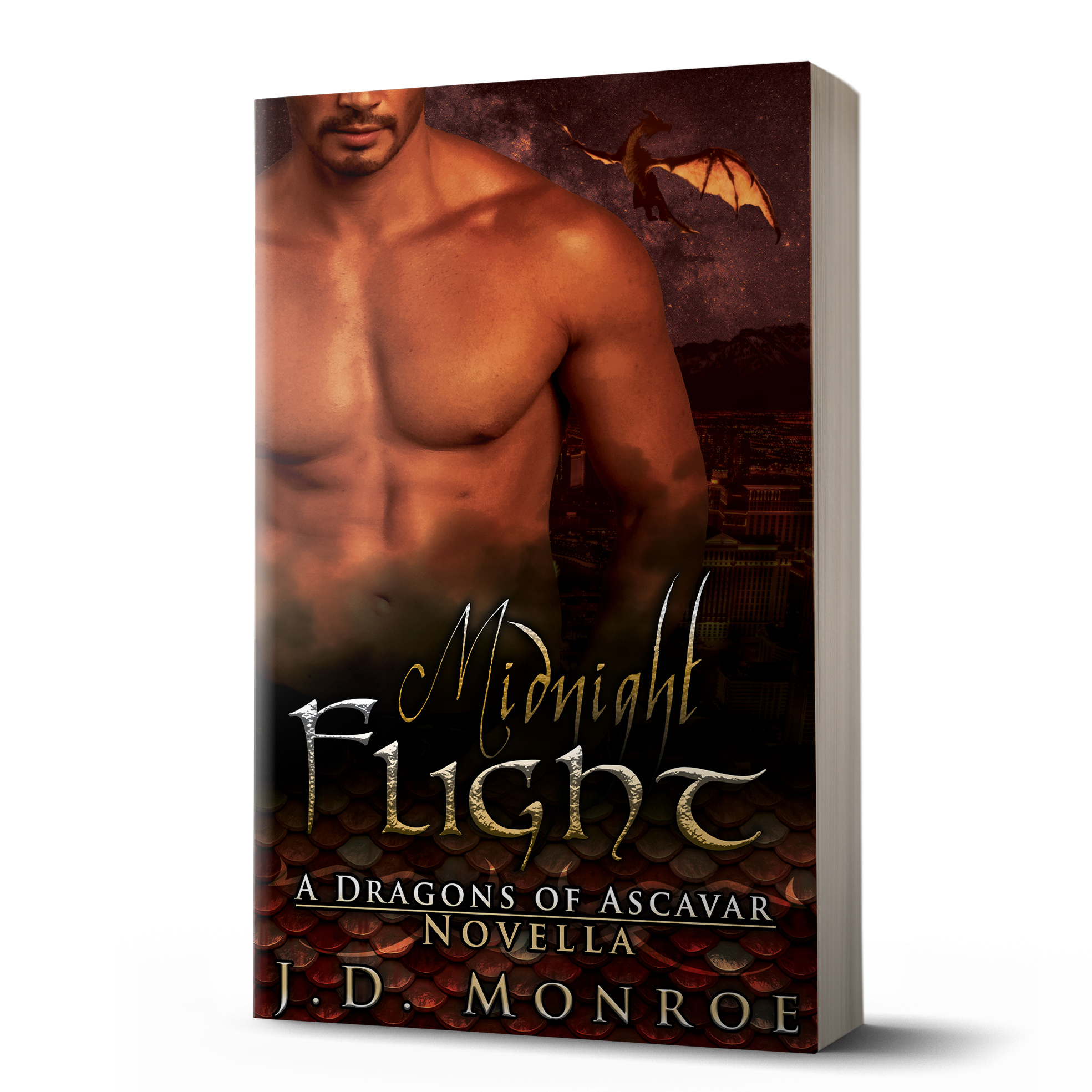 On leave from his boring duty standing guard over the Gate, a portal between the worlds of humans and dragons, dragon-shifter Shazakh plans to party hard in Las Vegas. But when a beautiful human woman crosses his path and disrupts his plans, his oath to keep the secret of his kind becomes much more difficult.
Midnight Flight is a prequel to the Dragons of Ascavar series. You can read it completely free through Instafreebie.
Fly away with the Dragons of Ascavar with this free prequel novella!
Get My Free Copy