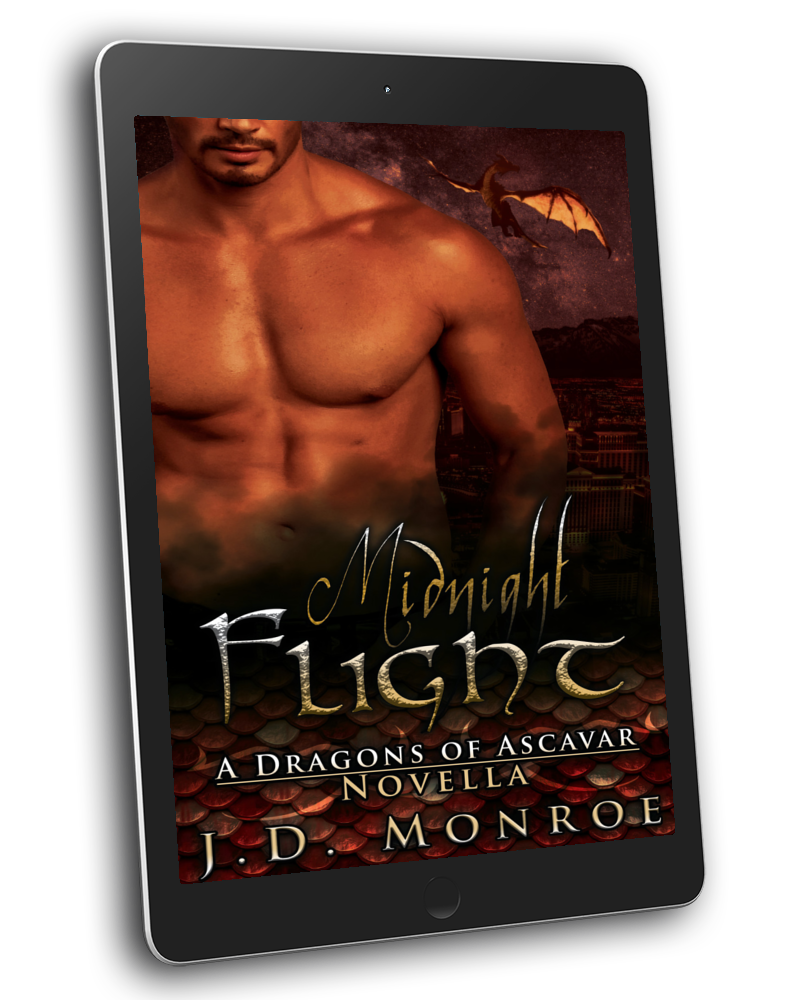 On leave from his boring duty standing guard over the Gate, a portal between the worlds of humans and dragons, dragon-shifter Shazakh plans to party hard in Las Vegas. But when a beautiful human woman crosses his path and disrupts his plans, his oath to keep the secret of his kind becomes much more difficult.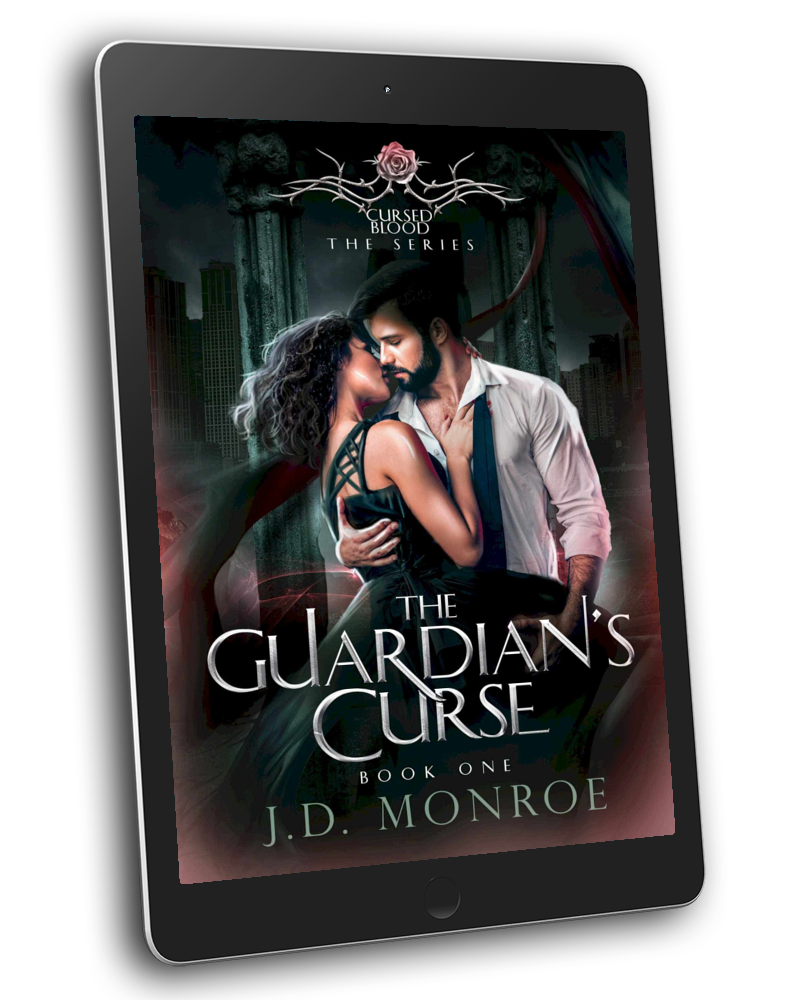 Fated mates, twisted fairytales, and breathtaking romance combine in my brand new CURSED BLOOD series!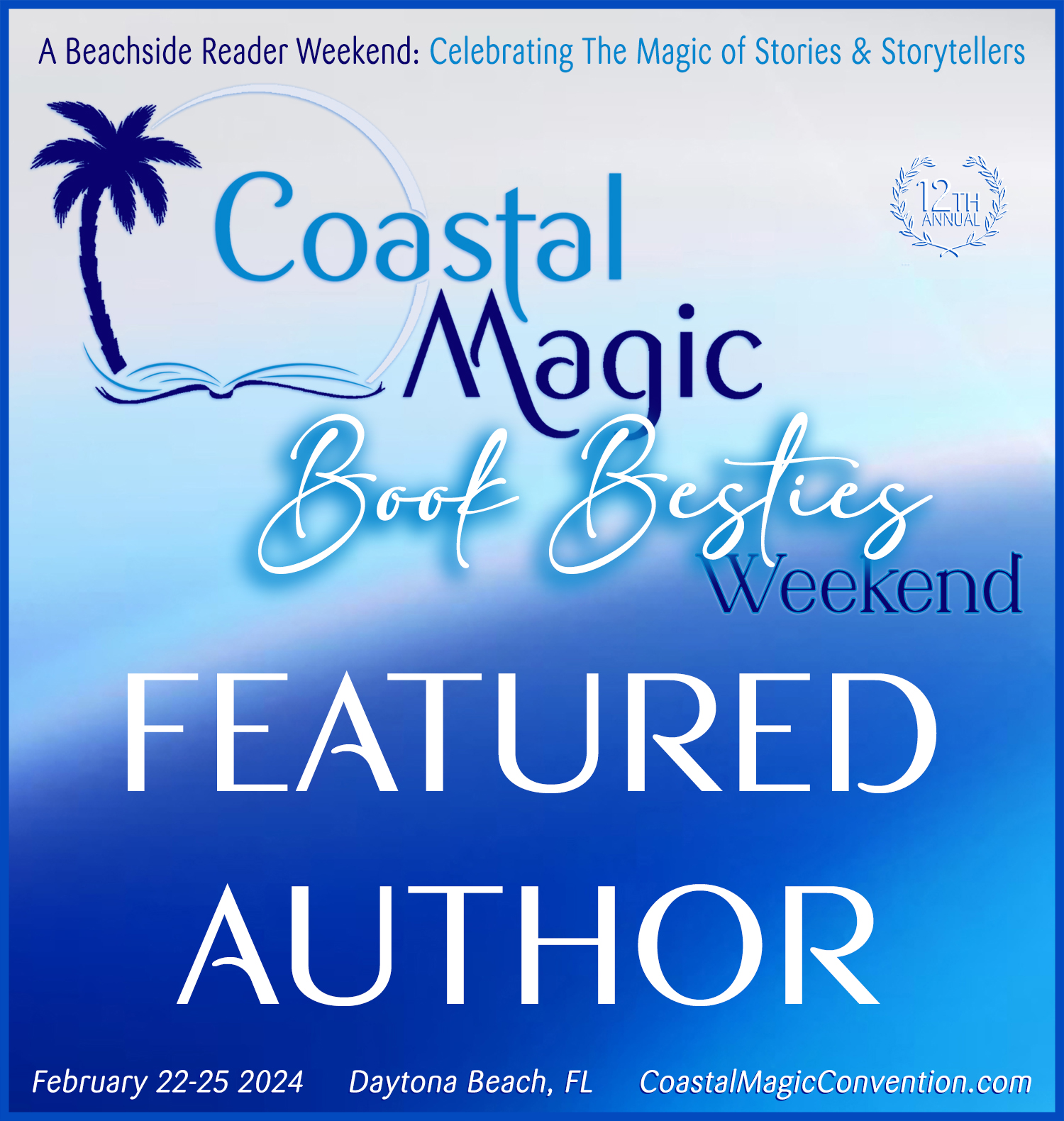 Coastal Magic is a casual reader weekend, celebrating the magic of stories and storytellers. We focus on creating opportunities for authors & readers to mingle, have bookish fun, and create amazing memories.
Grab your book besties and head to Daytona Beach for a special weekend!