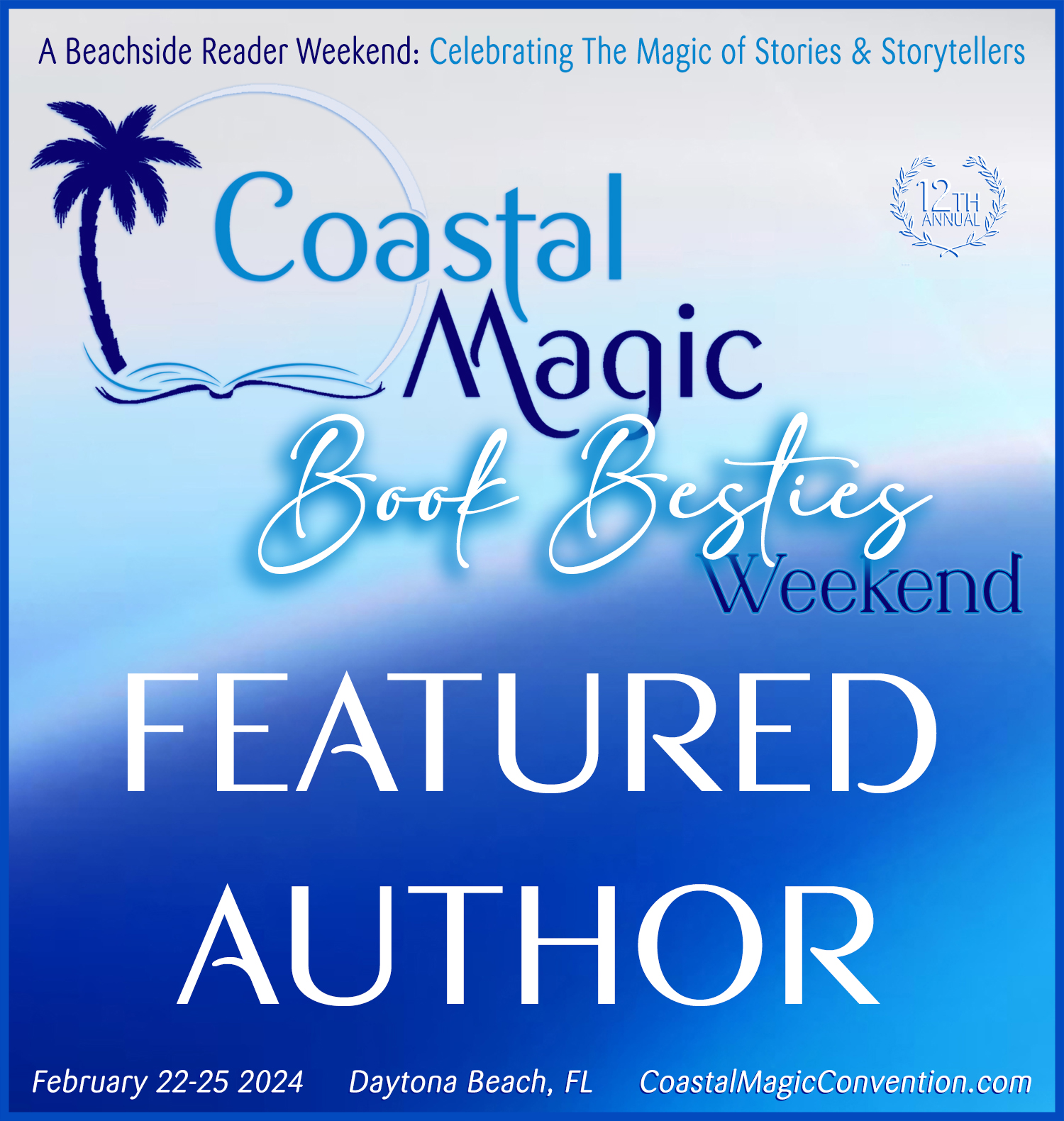 February 22-25, 2024
Daytona Beach, FL
Coastal Magic Convention
Coastal Magic is a casual reader weekend, celebrating the magic of stories and storytellers. We focus on creating opportunities for authors & readers to mingle, have bookish fun, and create amazing memories.
September 27-28, 2024
Lake Mary, FL
Once Upon a Book Signing
Our family-friendly literary celebration is making the move to Florida for our seventh year! Join us at The Westin Lake Mary on Sept 27th and 28th of 2024 for panel discussions, games and giveaways, an author/ reader Meet and Greet, our author signing with writers from all across the country, our annual OUAB Awards, and an Enchanted Forest themed Afterparty!
Available Aug 16, 2018
Say, Cheese
Non-Fiction
Duis ut consectetur mauris, sit amet convallis mauris. Aenean lectus turpis, efficitur vel odio at, aliquet. Donec sollicitudin lacinia risus, non tempor sapien dignissim scelerisque.