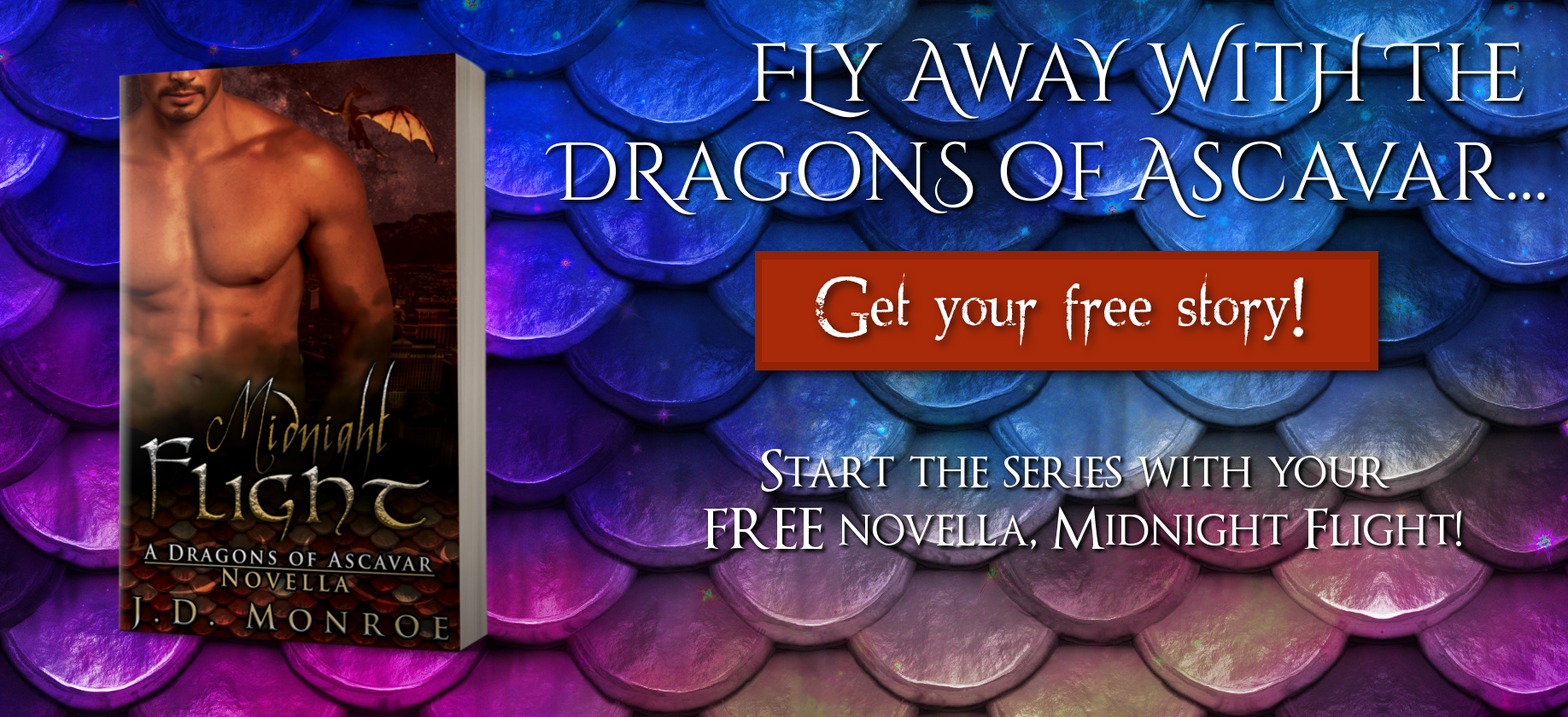 Dear Readers,
Thank you for stepping into the shadows with me! Here you'll find more about my books, extras like soundtracks and trailers, and the latest news about events and upcoming releases. Make sure to sign up for the mailing list and follow me on Facebook and Twitter to keep up.
Thanks for being a reader!

The authors of Escape to Paradise are excited to share this awesome boxed set with you! It's easy to enter, so don't delay! There's no catch – we just want to share the love and let people know about this book. You can earn extra entries by sharing with your friends, so once you've entered, make sure to click "Refer a Friend" and use your unique URL to share! Escape to Paradise Pre-Order... read more

Want to pick up a signed copy of Sweet Cherry Pie? Find out where we'll be!