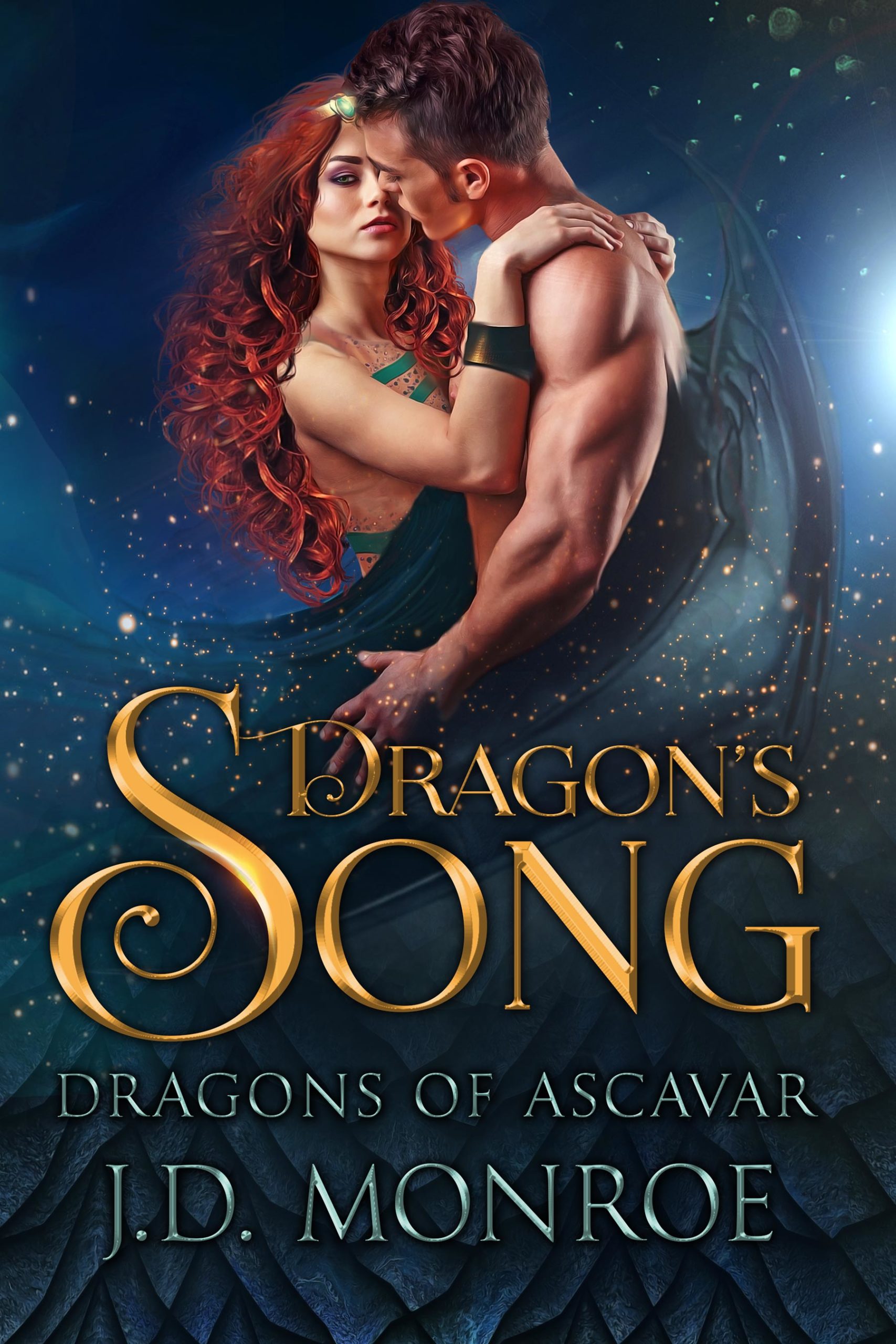 Dragon's Song
Yesterday, making rent was my biggest problem.
Today, I woke up in another world with a dragon staring me in the face.
Professional musician Cecilia Gale gets the gig of a lifetime when a dragon shifter kidnaps her, takes her through a magical portal, and imprisons her in her very own stone tower. All she has to do is perform for the Mad Queen and break through the deadly curse that grips her doomed bloodline. No problem, right? She's determined to escape at any cost, but the dreamy, thoughtful dragon prince has her thinking twice.
Prince Emahn Nightwalker has enough problems for one dragon. The queen is on the brink of death, and there are whispers of treachery on the wind. And when he arrives home to Castle Blackstone to find a human woman locked in a tower – kidnapped by his well-meaning but idiotic younger brother – he is certain this is the beginning of the end. Despite his fury, he vows to protect her and see that she is returned home safely…eventually.
His vow of protection turns into a begrudging friendship, which soon ignites into burning desire. But as their passion grows, the whispers of treachery become deafening shouts. And when the storm over Blackstone breaks, it will threaten not only their future, but their lives.
Dragon's Song takes place in Ascavar, but can be enjoyed as a standalone! One-click today and get swept away into the magic of Ascavar.