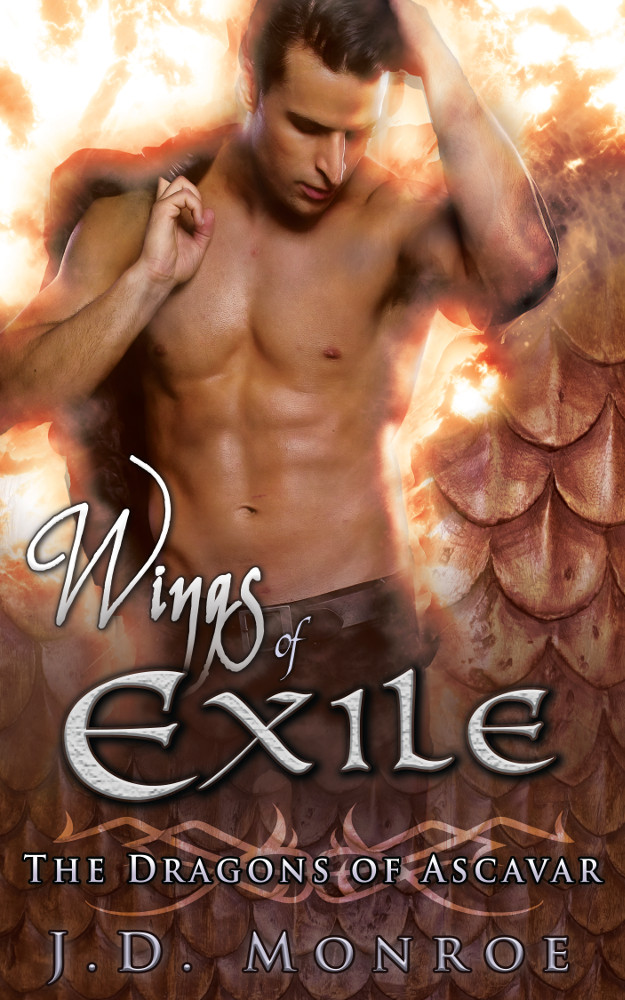 Wings of Exile
Book 2 of the heart-pounding fantasy romance series overflowing with sexy dragon shifters, dark secrets, and ancient rivalries.
A woman who has lost too much.
"Call this number before you call the police."
Natalie Thomas never thought she would have to follow the cryptic instructions, but she's forced to obey when her best friend Thea goes missing. Her day only gets weirder as she files a police report, meets Thea's unreasonably gorgeous "cousin," and gets attacked by a dragon in her own house. Now Natalie is entangled in Thea's secret world of dragons and shapeshifters.
A dragon determined to avoid love.
Since his heart was shattered by his one true love, Erevan Skyblaze has been determined to avoid all attachments. He's content to fill his days with his work and his evenings with meaningless flings. But when he is called to investigate the disappearance of a young dragon woman, he meets the beguiling and stubborn Natalie Thomas. Not only does she defy his dragon compulsion, she doesn't seem to know that she's not entirely human.
They'll have to trust each other, or they could lose everything.
Together, Erevan and Natalie begin an investigation that veers into dangerous territory as they find evidence of a dragon-slaying cult and its deadly weapons. Long thought dead, these mysterious enemies pose a grave threat to the dragon world. And the fiery attraction between Erevan and Natalie may prove to be the one thing that can protect them.
"Ms. Monroe's writing style flows easily, keeping me turning pages with gusto. The world-building is terrific, and the character development is truly excellent. (Sohan and Ruana are AWESOME.) The dialogue is wonderful, and the action hard-hitting."
Patrick, Goodreads Reviewer
"This is an absolutely "have to finish in one sitting"! Great character development and strong plot plus very enjoyable writing style!!"
Anne L, Amazon reviewer
"From the first paragraph the story hooks you. The H/h were so believable. Ya know, like real people. Each had a bit of hesitation as the relationship built, but it was such fun to get to their HEA."
Tara H, Amazon reviewer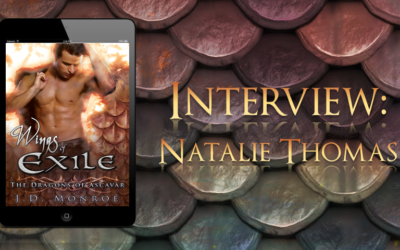 Natalie saw the older man approaching well before he crested the hill to the Emerald Wing. Natalie hurried to meet him. It was rude to gawk, but she couldn't help wondering what had happened to Sohan Shadowbane. He looked her over and nodded. "You blend...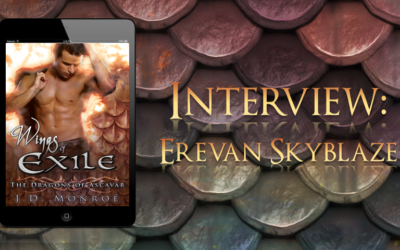 "Are you all right?" Erevan asked. "Peachy. What the hell is going on?" She reached for her drink and took a sip, looking like she wished there was something stronger in it. "Why did you call the police? I told you not to." "You're sketchy. My best friend...